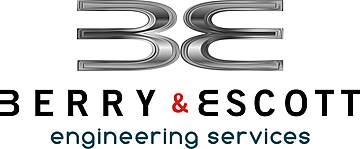 Contact: Tim Parker

Unit 25-28 Blake Mill Business Park
Brue Avenue
Bridgwater
TA6 5LT
Somerset
Size

SME

Direct employees

55

Turnover (reported)

£4,600,000

Nuclear Contracting Tiers

Tier 4: Sub-component Suppliers/Distributors
Tier 5: Processors & Fabricators
Accreditations
CE Marking / EN 1090
ISO 14001:2015
ISO 45001:2018
ISO 9001:2015
Berry & Escott Engineering
Steel Fabrications
Design, Fabrication, CNC machining, Project Management, Installation
Overview
Berry & Escott engineering offer our customers a solutions based service. We have the in-house ability to supply the full package from Design, Fabrication, Machining & Installation - all managed by our project engineering department.
We take a pride in all projects leaving our workshop, guaranteeing the highest standard of quality workmanship.
Our fabrication department can manufacture component solutions in stainless steel, mild steel & Aluminium. We work on a wide range of projects ranging in size and investment. Some of these projects include: Stairs, platforms, handrail, storage tanks, pressure vessels, storage units, tables, skid units, machine guarding plus confined space and general welding repairs.
Berry & Escott work in a variety of sectors including, Nuclear (decommissioning & new build) Utilities, Food & Drink & Environmental.
We're based in Bridgwater, Somerset within easy reach of Hinkley C site and the M5 allowing access to the rest of the UK.
Berry & Escott are members of a Fabrication & Machining consortium.
ISO 9001:2015, ISO 14001:2015, ISO 45001:2018, CE (EXC3), F4N, Achilles UVDB, Safecontractor accreditation
3D CAD Design & Scanning, Fabrication, Welding, CNC machining, Installation, Project management.
Products and Services
| Product | Sector |
| --- | --- |
| Fabrication Med-integrity Structures | Utilities |
| Fabrication Hi-integrity & Complex Structures including Heavy | Utilities |
| Steelwork including Mezzanine & Gantry Systems | Utilities |
| Precision & General Machining | Utilities |
| Pipework Fittings & Spools | Utilities |
| Pressure Vessels Heat Exchangers & Tanks including Internals | Utilities |
| Materials Structural Steels Flanged Beams & Sections | Utilities |
| Material Plate & Bar | Construction - Civils |
| Tanks | Utilities |
| Materials Tubing & Pipework | Utilities |
Site Facilities
Shop Floor
816m2 207m2 Stores + 600m2 Offices
Specialist Machinery
Capability
Swing
Length
Width
Weight
5 Axis Milling
Min:
-
-
-
N/A
Max:
-
-
-
-
Design
CAD Design - 2D
CAD Design - 3D
Recent Work
High level access platform
The brief was to assist in design for high level access platforms, one to be located in a corridor style area. Concrete hole protection and handrails on other areas of the site.
The project was then managed and manufactured in house by one of our dedicated project engineer and the Berry & Escott Fabrication & welding department. Our installation team then completed the work on site shortly after.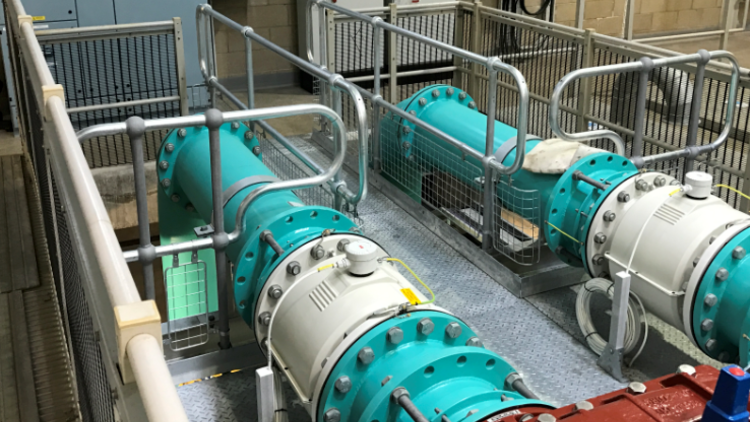 Machine access platform
The platform was designed by our in-house design team, fabricated using galvanised mild steel with stainless steel handrail and fitted shortly after production.