Contact: Kevin Sage

Unit 1
46 Ashton Vale Road
Bristol
BS3 2HQ
Somerset
Size

SME

Direct employees

49

Turnover (reported)

£3,000,000

Regional Markets

Europe, North America

Nuclear Contracting Tiers

Tier 5: Processors & Fabricators
Tier 4: Sub-component Suppliers/Distributors
Redcliffe Precision Ltd
Precision Machining
Precision Machining -
Overview
Redcliffe Precision Limited (RPL) is a privately owned company based in Bristol 10 miles off the M4 & M5 corridor out of a 24000 ft² AS9100 accredited manufacturing facility, providing precision engineering services primarily to the Aerospace Industry.
We specialise in Computer Numerical Controlled (CNC) Machining, Sub Assembly, Precision Thread Rolling and Micro-structure testing.
RPL serves routine production orders, one off orders and AOG requests, RPL has annual sales in excess of £5m and manufactures an extensive range of sub 1m components and sub-assemblies.
RPL supports a wide range of customers delivering precision engineered product direct to mainstream aircraft manufacturers and tier 1 suppliers. A substantial part of the companies sales are in the UK, mainland Europe and North America.
Products and Services
| Product | Sector |
| --- | --- |
| Machining - General Engineering | Aerospace - Civil and Defence |
| Machining - Precision & High Integrity Engineering | Aerospace - Civil and Defence |
Sub assemblies
CNC cylindrical & surface grinding
Thread rolling
Micro structure testing
CMM inspection
Site Facilities
Shop Floor
2229m2
Specialist Machinery
Capability
Swing
Length
Width
Weight
5 Axis Milling Doosan VMC 630-5AX x 2
Min:
-
-
-
N/A
Max:
-
-
-
-
Horizontal Mill / TurnDoosan Puma 2000 SY
Min:
-
-
-
N/A
Max:
-
-
-
-
Horizontal Mill / TurnDoosan Puma 3100
Min:
-
-
-
N/A
Max:
-
-
-
-
Horizontal Mill / TurnDoosan Puma 2600
Min:
-
-
-
N/A
Max:
-
-
-
-
Horizontal Mill / TurnDoosan Puma 2500
Min:
-
-
-
N/A
Max:
-
-
-
-
Horizontal Mill / TurnDoosan Puma 2100
Min:
-
-
-
N/A
Max:
-
-
-
-
Horizontal Turning (CNC)Harrison Alpha 550
Min:
-
-
-
N/A
Max:
-
-
-
-
Horizontal Turning (CNC)Jones & Shipman GT27
Min:
-
-
-
N/A
Max:
-
-
-
-
Horizontal Turning (CNC)Star MC32
Min:
-
-
-
N/A
Max:
-
-
-
-
Horizontal Turning (CNC)Hardinge Talent 10/78
Min:
-
-
-
N/A
Max:
-
-
-
-
Vertical Milling (CNC )Doosan DNM 400 x 2
Min:
-
-
-
N/A
Max:
-
920mm
435mm
-
Vertical Milling (CNC )Doosan DNM 500
Min:
-
-
-
N/A
Max:
-
1200mm
540mm
-
Vertical Milling (CNC )Hardinge VMC 600
Min:
-
-
-
N/A
Max:
-
750mm
510mm
-
Vertical Milling (CNC )Hardinge VMC 760XP
Min:
-
-
-
N/A
Max:
-
910mm
400mm
-
Vertical Milling (CNC )Quaser MV154
Min:
-
-
-
N/A
Max:
-
900mm
500mm
-
Inspection / Testing
CMM machines
Temperature controlled facility for inspection
Recent Work
Valve Connection Housing
Valve Connection Housing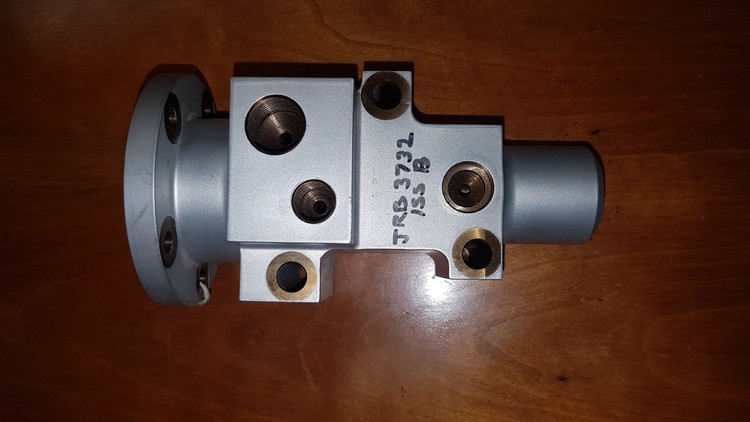 Base Flange
Base Flange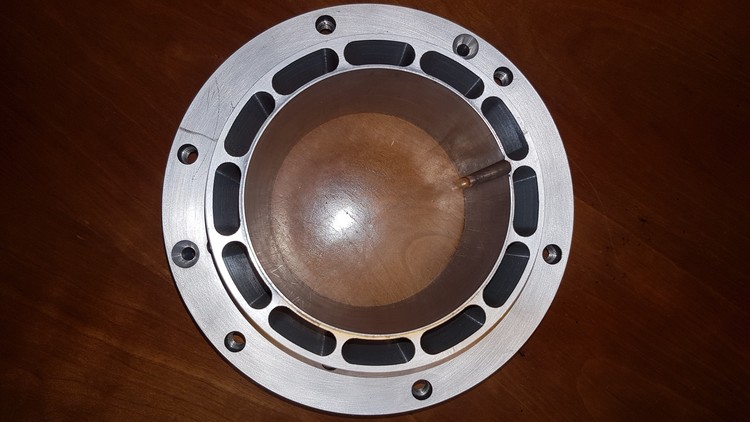 FT Bracket
FT Bracket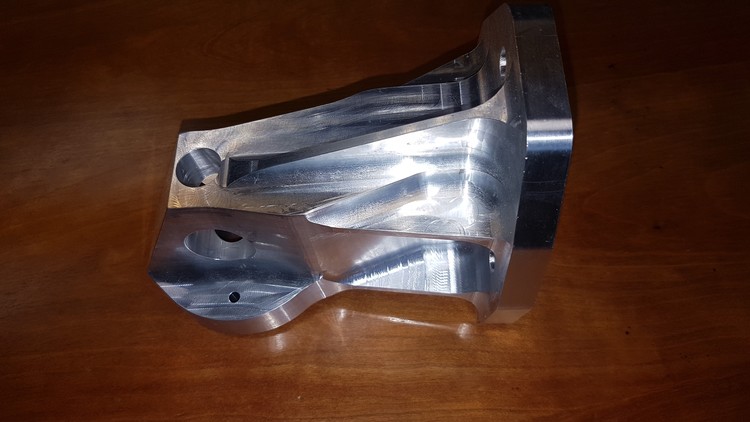 Rod End Assembly
Rod End Assembly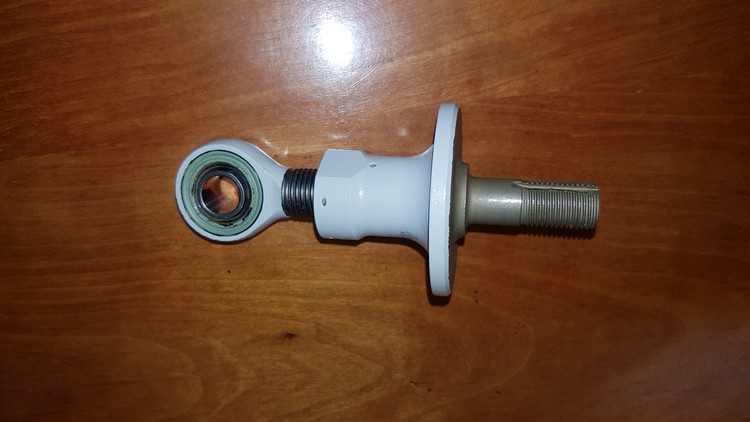 AFT Spigot
AFT Spigot
Side Roll Housing
Side Roll Housing